Welcome To Cloud Console
In addition to design, a business website should offer the right features for its users. Although professional web design is important, usability of the website is crucial to its success. A professional website should be rich with features and allow customers to interact with the business.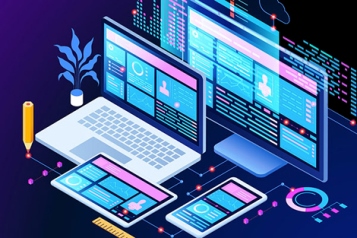 Quality Web Design
Content include important information come in the forms that are pertinent to the business.




Easy to Customize
To keep websites simple, a balanced distribution of content & graphics is required & the use contrasting colors & clear fonts .

Search Engine Optimization
A well-designed website generally will receive many visitors, and one method to attract visitors is SEO



Web Compatibility
Responsive website design enables your website layout will adapt to the screen on which it's being browsed.
List of Different Sectors
Healthcare and Fitness
Education
Media and Entertainment
Retail and Ecommerce
Industrial
Agriculture
Real Estate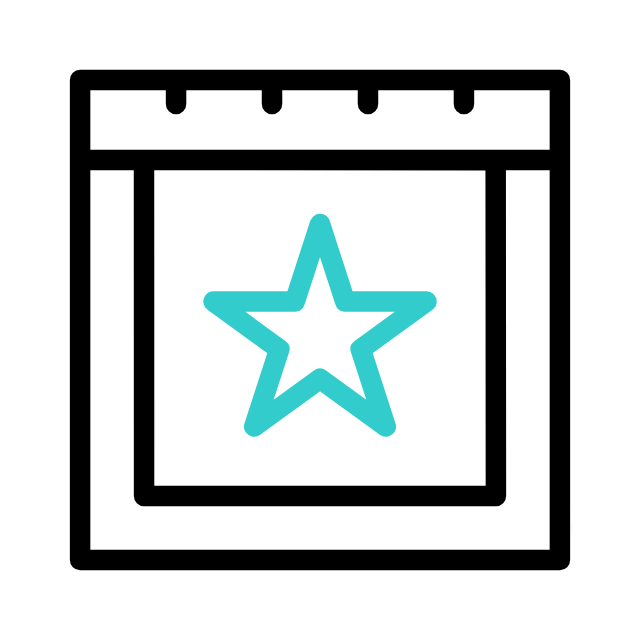 Event Managment
About Cloud Console
We not only bring your business online, but also provide you with innovative technologies and world – class designs.
We "Cloud Console" An web based software Development Company in Pune Region.
Cloud Console a Pune (India) Based Company. We provide a wide array of personalized IT solutions to its customers across the Country. We not only bring your business online, but also provide you with innovative technologies and world- class designs. We "Cloud Console." An offshore web based software Development Company in Pune Region.
Cloud Console "your steps towards the correct web-destination we offers custom applications, Web Design & development, Web hosting, Online Promotion and SEO Services.
Creative Design
using computer-generated imagery and digital animation to visualise a product.
We make Best Result
The book is the result of years of hard work and dedication
best platform
a raised floor or other horizontal surface, such as a stage for speakers.
Events
Photo Gallery
A photography is a secret about a.secret the more it tells you the less you know
About me
Graphic Gallery
There are three responses to a piece of design-yes,no,and wow! wow is the one to aim for
About me
Event Gallery
You have power over your mind not over outside events.Realize this and you will find strength.
About me
What Defines Us
We are one of the leading Digital Marketing agencies in India.Console Group believes in providing total communication solutions with a comprehensive approach and provide a wide array of services to our clients.
Clients
In sales, commerce and economics, a customer is the recipient of a good, service, product or an idea, obtained from a seller, vendor or supplier via a financial transaction or an exchange for money or some other valuable consideration.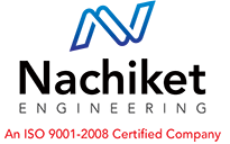 Why People like us?
Choosing a Domain and Host

Great domain names (take a look at Google and Yahoo, for two) say so much while saying so little. In addition to being memorable, a domain name needs to accurately reflect your brand's voice.When comparing hosting packages, it's vital to consider the nature of your website and business.

Compatibility with Multiple Browsers

As technology progresses, the number of internet browsers is steadily growing. From Internet Explorer and Chrome to Firefox and Safari, it can be frustrating to keep up with them all. When creating a website, it's vital to ensure that your website is reachable from multiple browsers.

Mobile Sites & Responsive Sites

To effectively reach this growing population of mobile users, businesses need to be sure that their websites are available from any device. For a large company with an existing web presence, it makes sense to develop a separate, mobile-friendly website designed to perform well on any device.

Integration with Social Media

Social media provides a venue in which customers can promote your brand, provide reviews, and stay in-the-know about your company's latest news. Written and visual content, including product images and branded video, are easily distributed on platforms like Facebook, Twitter, Pinterest, and LinkedIn with the addition of social sharing buttons on your website.
Call To Action
Call to action is a marketing term for any design to prompt an immediate response or encourage an immediate sale.